Welcome to Walco the Spreader Specialists
Walco manufacture and market agricultural broadcast spreaders for a variety of applications; ATV tow behind fertiliser spreaders, ATV trailed mag spreaders, PTO tractor mounted fertilizer spreaders, salt spreaders and grain feeders, plus gravity bins for storage and dispensing fertiliser, grain, stock feed etc. Walco also produce the Allspray fertiliser sprayer and are made alongside the popular Redback Weedwiper in the same NZ factory that has market leading quality control along with NZ most popular fert spreaders.
The company began with the production of the popular and durable Allspread 3.50 trailed, and the range of spreaders has grown from that. As a result of farmer and dealer feedback, new models and sizes are constantly being added to the range. Currently there are fifteen spreader models available with different specifications available for each model. The range covers Quad, ATV trailed spreaders plus tractor mounted & trailed spreaders.
Walco spreaders & sprayers are built to last using durable, corrosion resistant materials.
Manufactured in Palmerston North, New Zealand, Walco spreaders are available through our dealer network throughout New Zealand & exported to several other countries.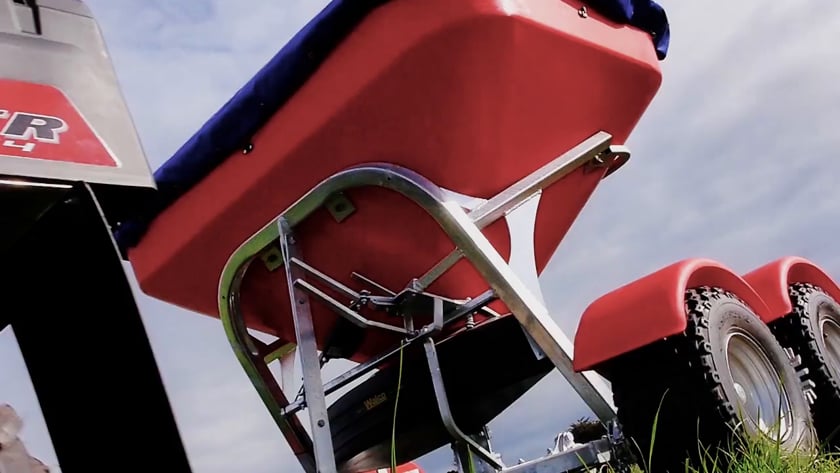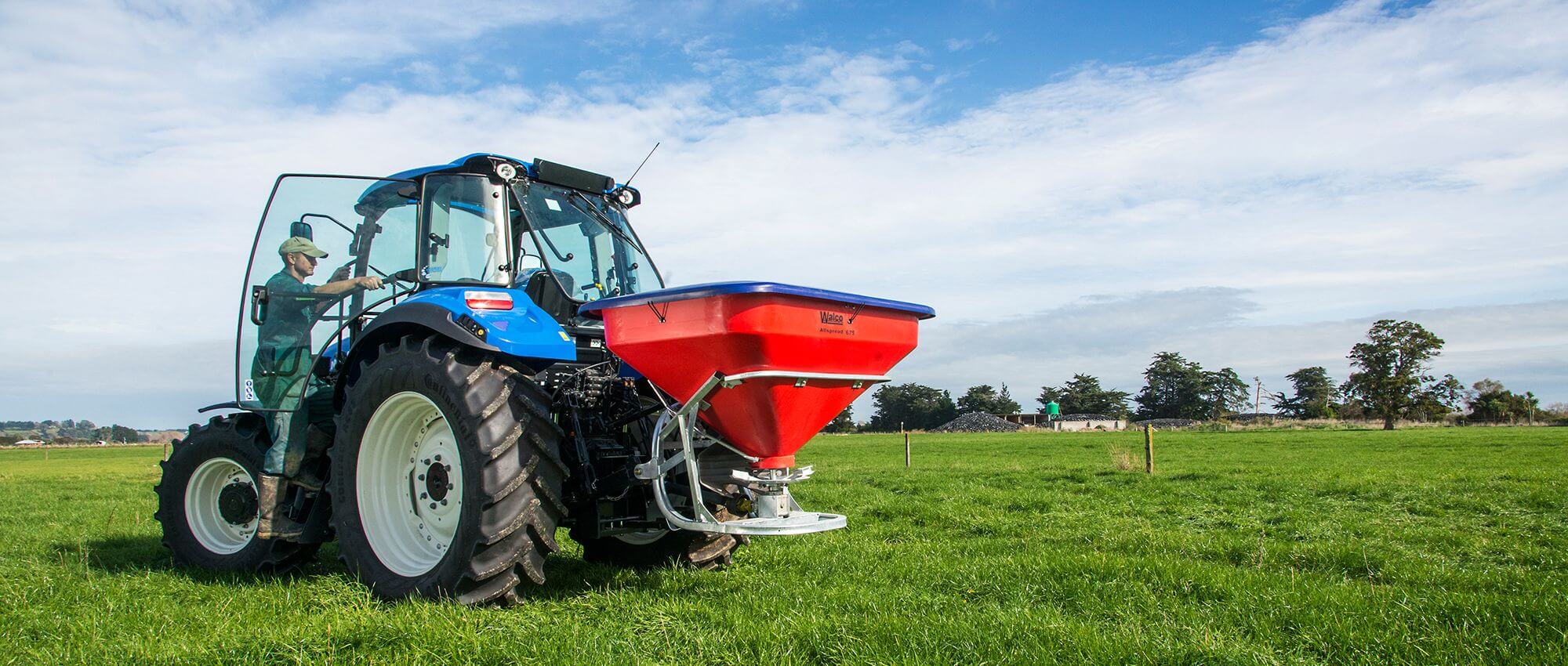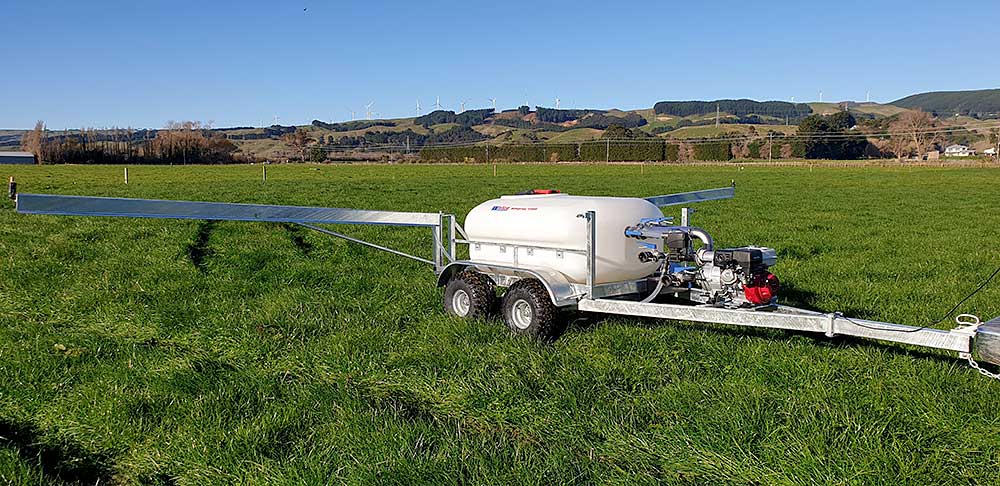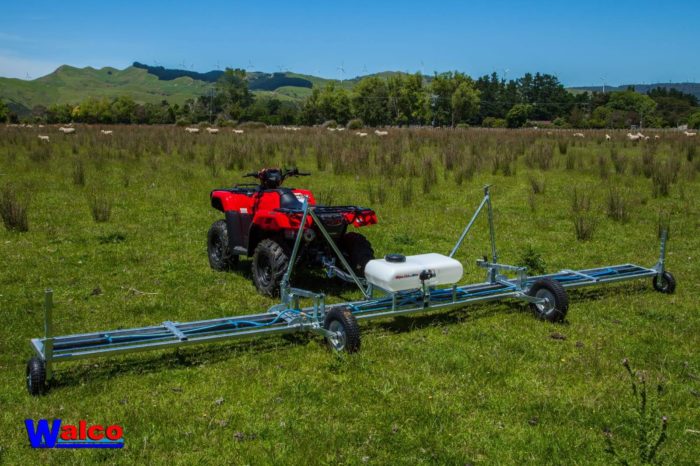 New Zealand